---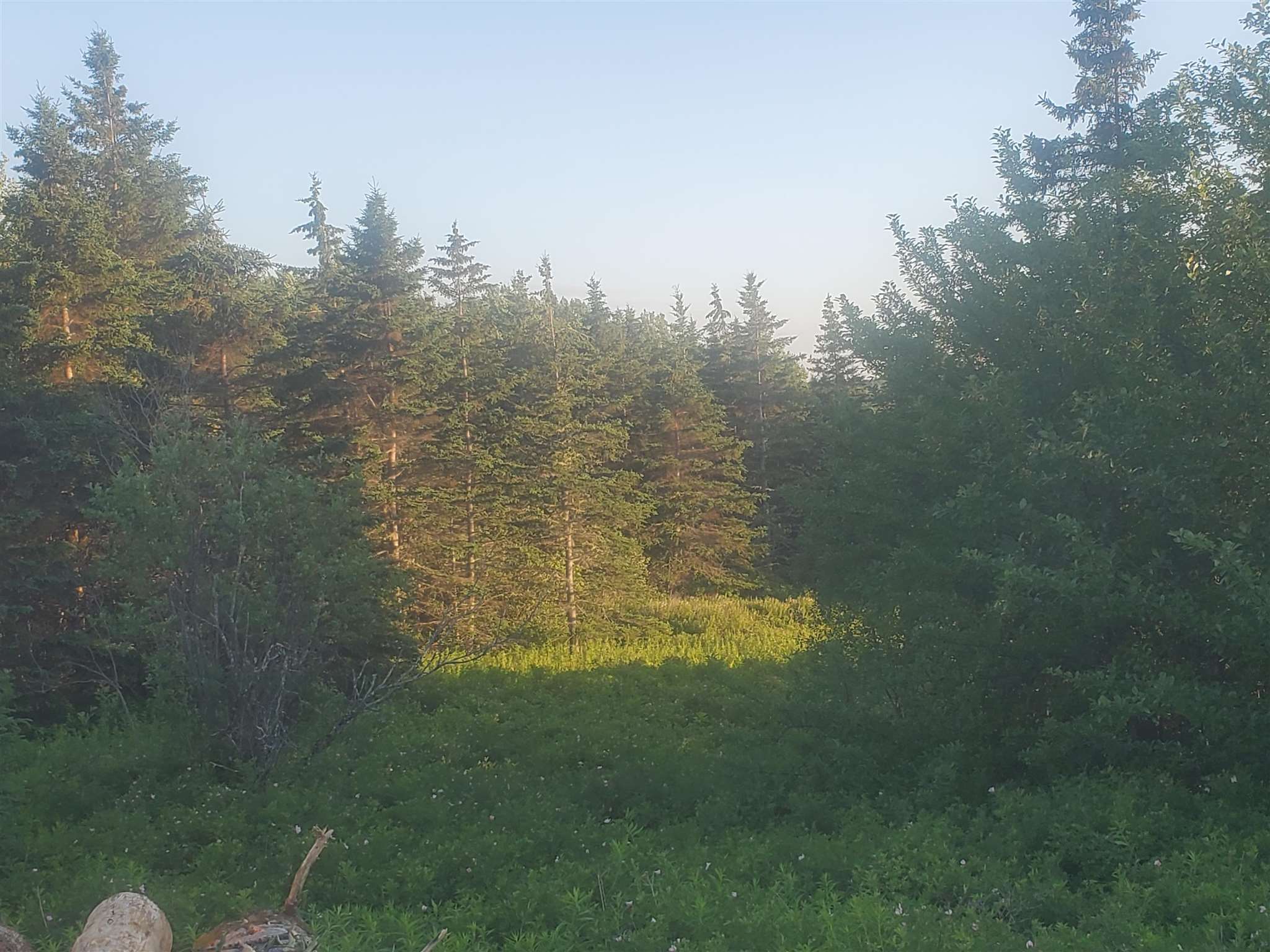 Price: $30,000
Status: ACTIVE
MLS#: 202117538
PID#: 20489209
AAN#: 10904587
---
Address: 4.25 Acre Lot Mines Bass River Road
Community: Londonderry
---
List Date: 7/6/2021
Acceptance Date:
Firm Date:
Closing Date:
Posession: Immediate
Road:
Lot Size: 4.25 acres
Waterfront: No
Water Type:
Water Meas/Units: /
Water Access/View:
Water Frontage:
Square Footage (MLA):
Total Fin SqFt. (TLA):
Building Dimensions:
District: 104-Truro / Bible Hill
Sub District: N/A
Zoning: ****
Occupancy:
Elementary:
Middle/Jr:
High:
Fr Imm Elem:
Fr Imm Mid:
Fr Imm High:
---
Property Overview: 4.25 acre lot. Small cleared field at top. Lot is currently being select harvested to remove spruce, leaving hardwood and apple trees, and providing a view over the Cobequid hills.
Showing Instructions: Call listing agent.
Directions To Property: ****
---
Type: Vacant Lot(s)
Style:
Bldg. Style:
Title to Land: Freehold
Property Size: 3 to 9.99 Acres
Land Features: Rolling
Appliances:
Heat/Cool:
Fuel Type:
Water: Unknown
Sewage: Unknown
Utilities: Electricity
Rental Equipment:
Inter Photos Allowed:
Exterior:
Garage:
Driveway/Pkg: None
Basement:
Foundation:
Features:
Roof:
Flooring:
---
AG Bedrm: BG Bedrm:
# of Bedrms:
F Baths: H Baths:
T Baths:
Rental Income:
Building Age:
Built:
Sign: **** HST:
Lockbox: PCDS: No
Migrated: Yes
CSA/ABS: Serial:
---
---
Betterment Charges:
Listing Office: 851
Data provided by: Block Knight Financial Services