---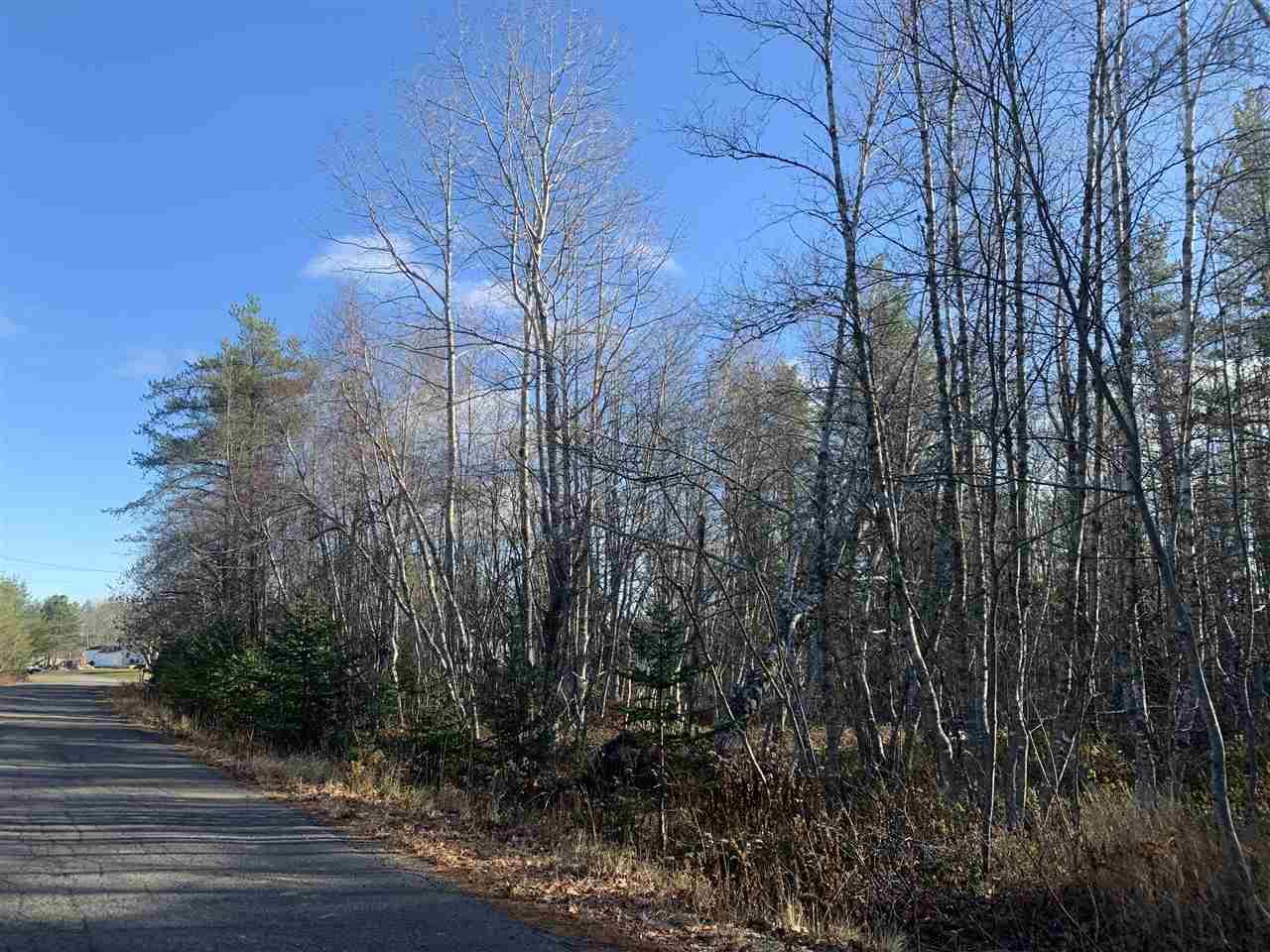 Price: $20,000
Status: ACTIVE
MLS#: 202203767
PID#: 25335688
AAN#: 07486375
---
Address: 90-2 Cove Road
Community: Little River
---
List Date: 3/8/2022
Acceptance Date:
Firm Date:
Closing Date:
Posession: Immediate
Road: Public
Lot Size:
Waterfront: No
Water Type:
Water Meas/Units: /
Water Access/View:
Water Frontage:
Square Footage (MLA):
Total Fin SqFt. (TLA):
Building Dimensions:
District: 102N-North of Hwy 104
Sub District: N/A
Zoning: ****
Occupancy:
Elementary: Oxford Regional Education Centre
Middle/Jr:
High: Oxford Regional Education Centre
Fr Imm Elem:
Fr Imm Mid:
Fr Imm High:
---
Property Overview: Vacant lot located minutes from Oxford on the Cove Road. This area has been developed over the years into a lovely residential community. This vacant land has county taxes, is a level, treed lot of 1.2 acres, or 52,600 square feet, so you can select the mature trees that you would like to have remain as you clear the land for your future plans. Town amenities are available in under a 5 minute drive in to Oxford, as well as a P-12 school. Amherst is approximately a 25 minute commute from this neighbourhood, traveling Hwy 204. If you are looking for a lot for your mini home, garage or your new home, give this one a look!
Showing Instructions: Call or text Holly
Directions To Property: ****
---
Type: Vacant Lot(s)
Style:
Bldg. Style:
Title to Land: Freehold
Property Size: 1 to 2.99 Acres
Land Features: Hardwood Bush,Not Landscaped,Level,Wooded/Treed,Year Round Road
Appliances:
Heat/Cool:
Fuel Type:
Water: None
Sewage: None
Utilities: Electricity,High Speed Internet,Telephone
Rental Equipment:
Inter Photos Allowed:
Exterior:
Garage:
Driveway/Pkg: None
Basement:
Foundation:
Features:
Roof:
Flooring:
---
AG Bedrm: BG Bedrm:
# of Bedrms:
F Baths: H Baths:
T Baths:
Rental Income:
Building Age:
Built:
Sign: **** HST:
Lockbox: PCDS: No
Migrated: No
CSA/ABS: Serial:
---
---
Betterment Charges:
Listing Office: 851
Data provided by: Block Knight Financial Services