---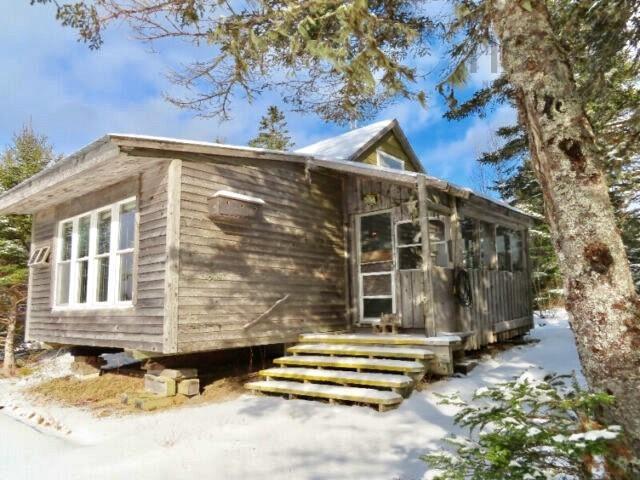 Price: $499,900
Status: ACTIVE
MLS#: 202205837
PID#: 01243799
AAN#: 03455491
---
Address: 812 Cummings Road
Community: St Andrew's
---
List Date: 3/31/2022
Acceptance Date:
Firm Date:
Closing Date:
Posession: As agreed upon
Road:
Lot Size:
Waterfront: Yes
Water Type:
Water Meas/Units: /Unknown
Water Access/View: Access: Lake,View: Lake
Water Frontage: Lake
Square Footage (MLA):
Total Fin SqFt. (TLA):
Building Dimensions:
District: 302-Antigonish County
Sub District: N/A
Zoning: ****
Occupancy:
Elementary:
Middle/Jr:
High:
Fr Imm Elem:
Fr Imm Mid:
Fr Imm High:
---
Property Overview: Living with the land and enjoying mother nature! 357 acres total - 343 acres of forest, 14 acres farmland plus equipment: portable sawmill with siding attachment, NH skid steer, trailer, 4 wheel drive tractor with bucket, blade and logging winch. If you like to play int he woods and make income from it; maturing timber ensures a supply of saw logs. An abundance of wildlife, walking or riding trails, ski, snowshoe, hunting and fishing, or just relax in a cozy cabin. The views are endless with breathtaking sunsets plus the sound of silence. The property also offers a lake approximately 5 - 6 acres suitable for canoeing, fishing and skating. There is also 2 fire ponds. Elevation of the land is between 500 - 550 ft above sea level, mostly flat with gentle contours. Acreage is migrated in 3 blocks. Land is under Forest Management program.
Showing Instructions: Call/text Anja, no showing time. Qualified buyers only. Leave offers open 72 hours, sellers at their discretion may deal with offers accordingly.
Directions To Property: ****
---
Type: Acreage
Style:
Bldg. Style:
Title to Land: Freehold
Property Size: Over 100 Acres
Land Features: Cleared,Partially Cleared,Hardwood Bush,Level,Sloping/Terraced,Softwood Bush,Stream/Pond,Wooded/Treed
Appliances:
Heat/Cool:
Fuel Type:
Water: None
Sewage: None
Utilities: None
Rental Equipment:
Inter Photos Allowed:
Exterior:
Garage:
Driveway/Pkg: Dirt
Basement:
Foundation:
Features:
Roof:
Flooring:
---
AG Bedrm: BG Bedrm:
# of Bedrms:
F Baths: H Baths:
T Baths:
Rental Income:
Building Age:
Built:
Sign: **** HST:
Lockbox: PCDS: No
Migrated: Yes
CSA/ABS: Serial:
---
---
Betterment Charges:
Listing Office: 851 851
Data provided by: Block Knight Financial Services