---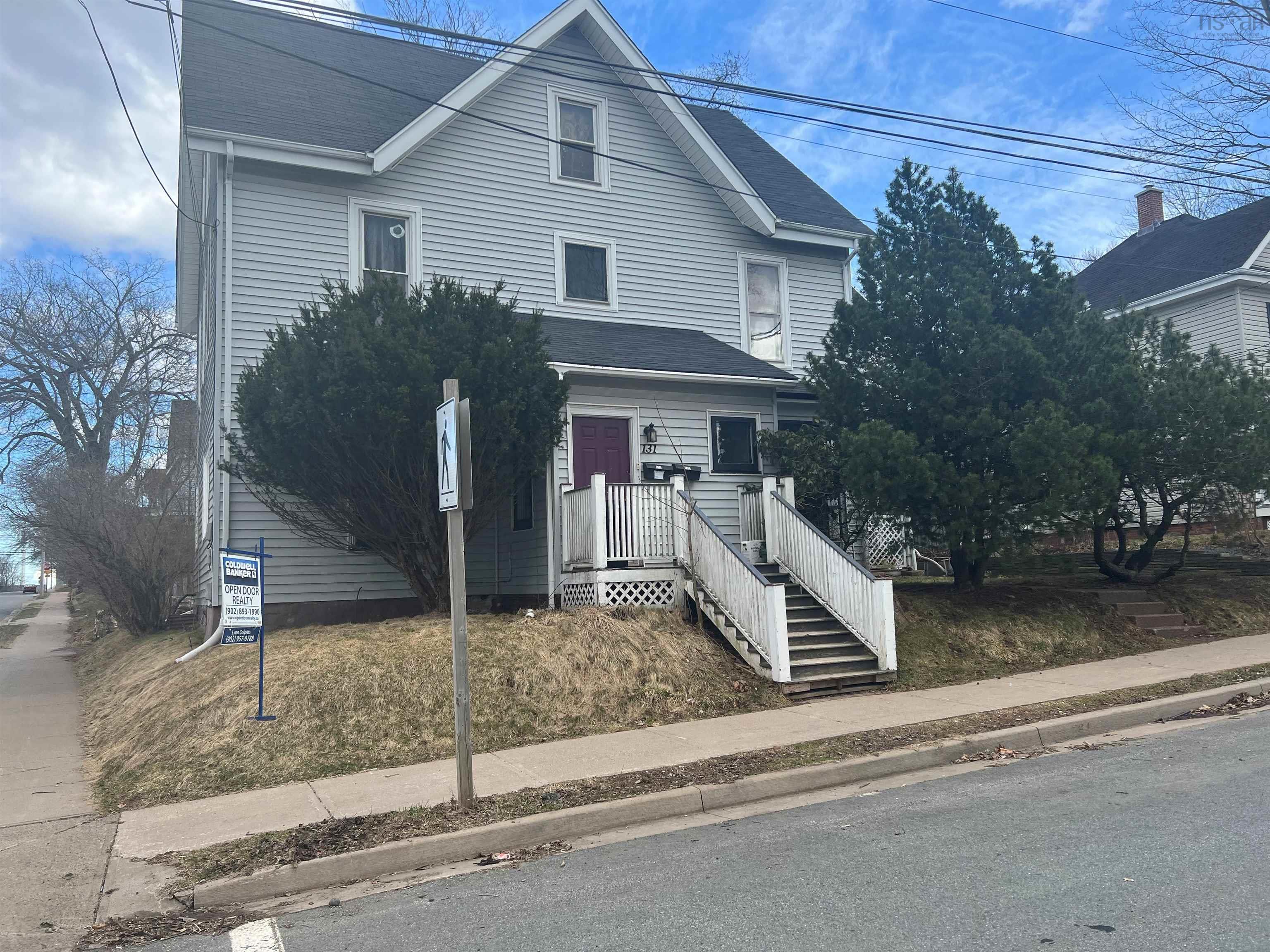 Price: $319,900
Status: ACTIVE
MLS#: 202206797
PID#: 20181400
AAN#: 03425754
---
Address: 131 Dominion Street
Community: Truro
Inclusions: 3 stoves, 3 refrigerators, 3 washers, 3 dryers, 1 dishwasher
Exclusions:
---
List Date: 4/11/2022
Acceptance Date:
Firm Date:
Closing Date:
Posession: Negotiable
Road: Public
Lot Size:
Waterfront: No
Water Type:
Water Meas/Units: /
Water Access/View:
Water Frontage:
Square Footage (MLA):
Total Fin SqFt. (TLA):
Building Dimensions:
District: 104-Truro / Bible Hill
Sub District: N/A
Zoning: ****
Occupancy:
Elementary:
Middle/Jr:
High:
Fr Imm Elem:
Fr Imm Mid:
Fr Imm High:
---
Property Overview: Don't miss your chance on this great investment property which is centrally located in the downtown core and within walking distance to all amenities and Victoria Park. This triplex offers (2) – four bedrooms units and (1) two bedroom unit and is set up so all the tenants pay their own heat and lights. These units are spacious and would add a lot of value to your investment portfolio.
Showing Instructions: 24 hours notice to tenants. Please do not let the cats outside.
Directions To Property: ****
---
Type: Triplex
Style:
Bldg. Style:
Title to Land: Freehold
Property Size: Under 0.5 Acres
Land Features:
Appliances: Stove,Dishwasher,Dryer,Washer,Refrigerator
Heat/Cool: Hot Water
Fuel Type: Oil
Water: Municipal
Sewage: Municipal
Utilities:
Rental Equipment: None
Inter Photos Allowed: No
Exterior: Vinyl
Garage:
Driveway/Pkg: Gravel
Basement: Undeveloped
Foundation: Concrete,Stone
Features: Vinyl
Roof: Asphalt Shingle
Flooring: Hardwood,Laminate
---
AG Bedrm: BG Bedrm:
# of Bedrms:
F Baths: H Baths:
T Baths:
Rental Income: Yes
Building Age: 112
Built: 1910
Sign: **** HST:
Lockbox: **** PCDS: No
Migrated: Yes
CSA/ABS: Serial:
---
Rooms:
- - 25,800.00
- - 25,800.00
- - 4,310.00
Rooms:
- - 4,330.00
- - 9,840.00
- - 15,960.00
---
Betterment Charges:
Listing Office: 851
Data provided by: Block Knight Financial Services