---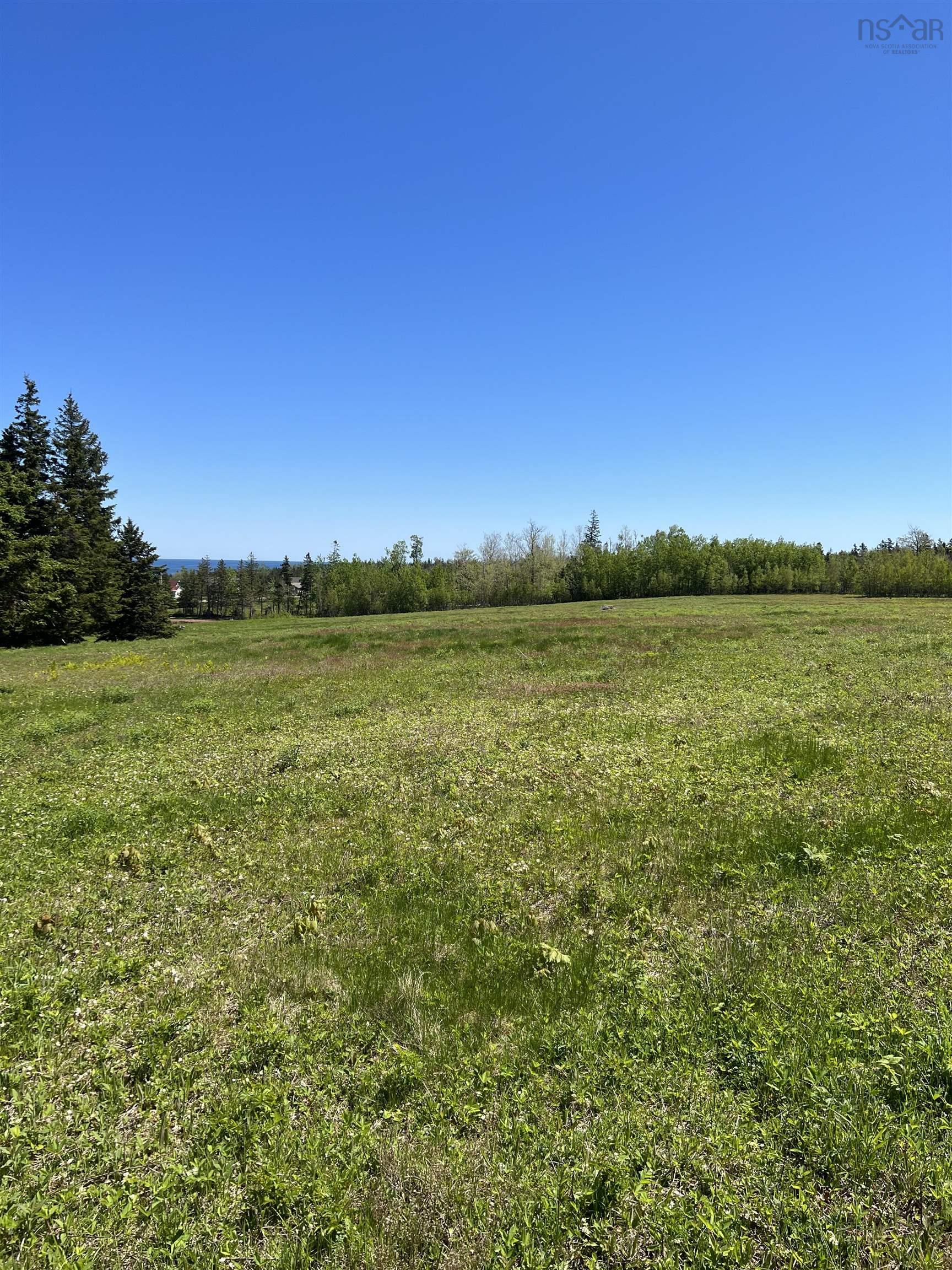 Price: $55,000
Status: ACTIVE
MLS#: 202211567
PID#: 25451535
AAN#: 09372806
---
Address: Lot 17 Gulf Shore Road
Community: Gulf Shore
---
List Date: 5/23/2022
Acceptance Date:
Firm Date:
Closing Date:
Posession: Immediate
Road: Private
Lot Size:
Waterfront: No
Water Type:
Water Meas/Units: /
Water Access/View: Access: Deeded,Access: Right of Way,View: Ocean
Water Frontage:
Square Footage (MLA):
Total Fin SqFt. (TLA):
Building Dimensions:
District: 102N-North of Hwy 104
Sub District: N/A
Zoning: ****
Occupancy:
Elementary: Wallace Consolidated Elementary School
Middle/Jr:
High: Pugwash District High School
Fr Imm Elem:
Fr Imm Mid:
Fr Imm High:
---
Property Overview: Are you ready to build your dream home? Do you long to own your own little piece of paradise? The Gulf Shore of Nova Scotia awaits! Overlooking the Northumberland Strait with deeded access to the warmest waters north of the Carolinas, with two world class golf courses minutes away, this could be your ocean playground. Challenge yourself at the picturesque Northumberland Links or visit nearby Fox Harb'r Golf Resort for an equally exhilarating experience. Choose from one of 5 spacious lots at Feldershore, on the Gulf Shore Road, with protective covenants in place, located ten minutes from the beautiful, historic villages of Pugwash and Wallace, 30 minutes from Ski Wentworth and 45 minutes from the bustling border town of Amherst. Subdivision upon closing of sale. If you would like to raise a family, there are Elementary and High schools nearby. If you are retiring or looking to re-connect with the great outdoors, Nova Scotia's Gulf Shore combines the fresh air and beauty of nature with gorgeous scenery and Maritime hospitality. Allow your heart to soar as you admire majestic eagles and gaze at stunning sunsets from your new home on Feldershore. Take advantage of all that Nova Scotia's Gulf Shore has to offer: local seafood; cycling; golf; boating; swimming in bathwater beaches, or simply walking back country roads after visiting the local farmers' market. In winter there's also plenty to keep you busy. Join the curling club in Pugwash or skate on your own pond. Ski Wentworth is a short drive away and snowmobile trails abound. Escape to Nova Scotia and never look back. You won't regret it!
Showing Instructions: Call listing agent for directions
Directions To Property: ****
---
Type: Vacant Lot(s)
Style:
Bldg. Style:
Title to Land: Freehold
Property Size: 3 to 9.99 Acres
Land Features: Cleared
Appliances:
Heat/Cool:
Fuel Type:
Water: None
Sewage: None
Utilities: None
Rental Equipment:
Inter Photos Allowed:
Exterior:
Garage:
Driveway/Pkg: None
Basement:
Foundation:
Features:
Roof:
Flooring:
---
AG Bedrm: BG Bedrm:
# of Bedrms:
F Baths: H Baths:
T Baths:
Rental Income:
Building Age:
Built:
Sign: **** HST:
Lockbox: PCDS: Yes
Migrated: Yes
CSA/ABS: Serial:
---
---
Betterment Charges:
Listing Office: 851
Data provided by: Block Knight Financial Services