---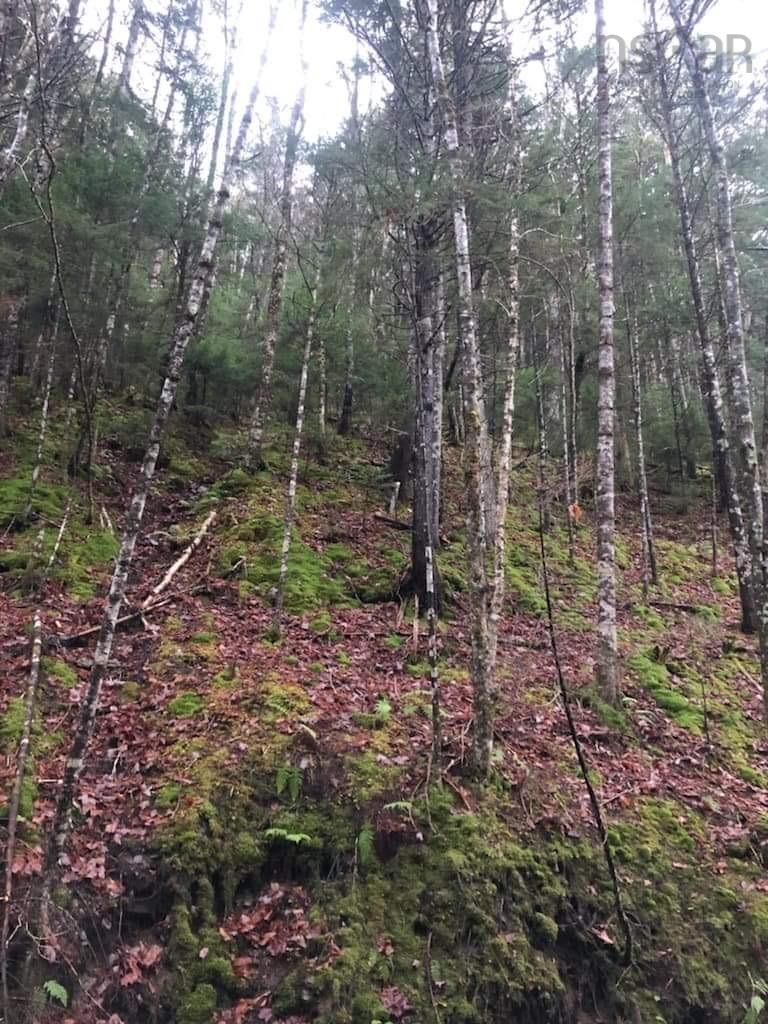 Price: $69,900
Status: ACTIVE
MLS#: 202222443
PID#: 25396508
AAN#: 06442404
---
Address: Highway 2
Community: New Prospect
Inclusions:
Exclusions: Camp/building.
---
List Date: 9/14/2022
Acceptance Date:
Firm Date:
Closing Date:
Posession: Negotiable
Road: Private
Lot Size:
Waterfront: No
Water Type:
Water Meas/Units: /
Water Access/View:
Water Frontage:
Square Footage (MLA):
Total Fin SqFt. (TLA):
Building Dimensions:
District: 102S-South of Hwy 104, Parrsboro and Area
Sub District: N/A
Zoning: ****
Occupancy:
Elementary: Parrsboro Regional Elementary School
Middle/Jr:
High: Parrsboro Regional High School
Fr Imm Elem:
Fr Imm Mid:
Fr Imm High:
---
Property Overview: A 20 acre parcel (2 PID's) conveniently located just outside Parrsboro. The 5 acre parcel with road frontage would make a great spot for a home or camp. The back parcel of land (15 acres ) is hillside and forestry resource. A beautiful brook runs between the properties adding to the natural beauty of the property. Shed is not included.
Showing Instructions: Please contact listing agent for directions and permission to access property.
Directions To Property: ****
---
Type: Acreage
Style:
Bldg. Style:
Title to Land: Freehold
Property Size: 10 to 49.99 Acres
Land Features: Stream/Pond,Wooded/Treed
Appliances:
Heat/Cool:
Fuel Type:
Water: None
Sewage: None
Utilities: None
Rental Equipment:
Inter Photos Allowed:
Exterior:
Garage:
Driveway/Pkg: Dirt
Basement:
Foundation:
Features:
Roof:
Flooring:
---
AG Bedrm: BG Bedrm:
# of Bedrms:
F Baths: H Baths:
T Baths:
Rental Income:
Building Age:
Built:
Sign: **** HST:
Lockbox: PCDS: Yes
Migrated: Yes
CSA/ABS: Serial:
---
---
Betterment Charges:
Listing Office: 851
Data provided by: Block Knight Financial Services