---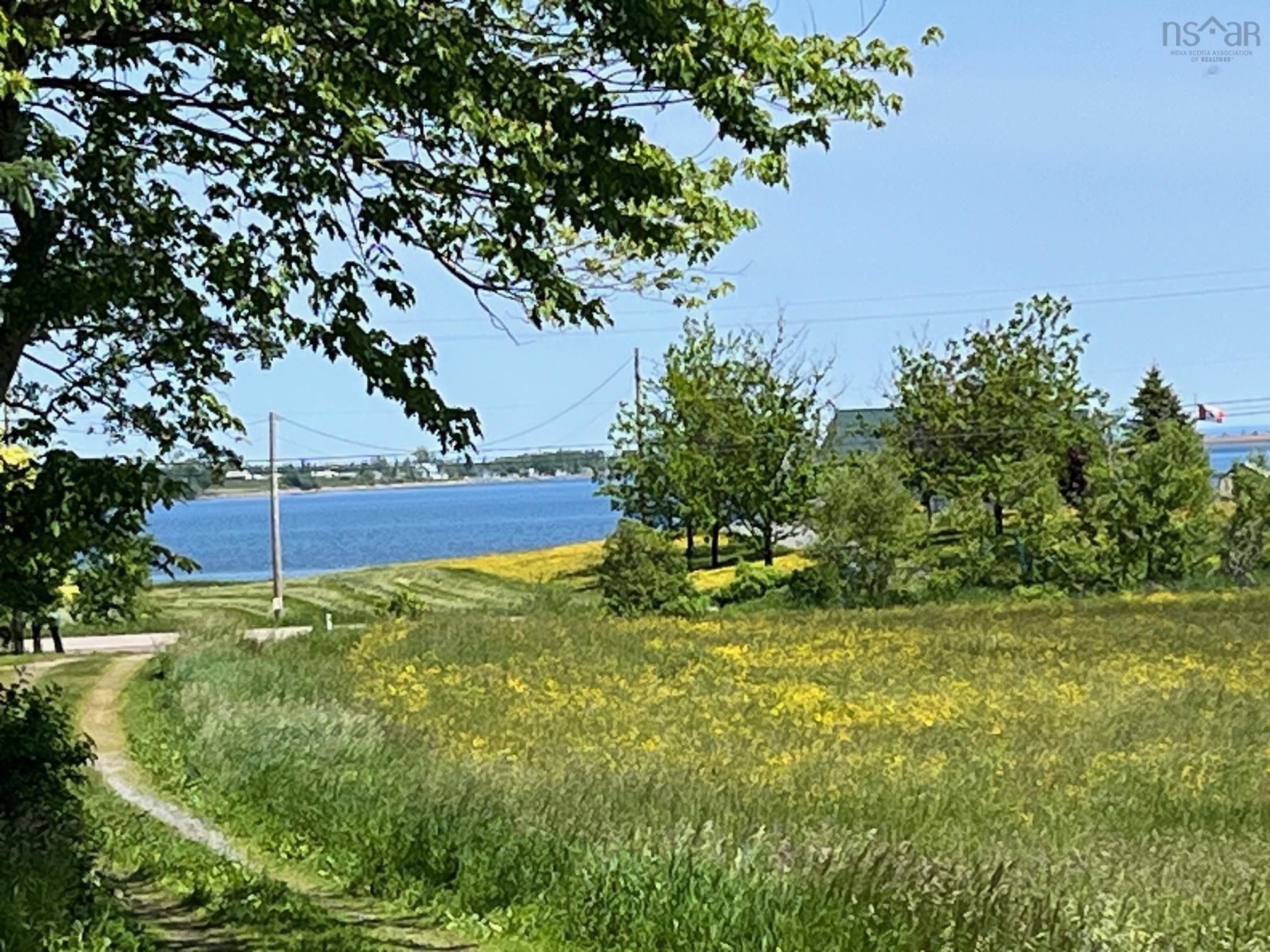 Price: $139,000
Status: ACTIVE
MLS#: 202227144
PID#: 20155503
AAN#: 03000753
---
Address: 3814 Highway 6
Community: Brule Shore
Inclusions: 2 travel trailers, baby barn and a larger old barn
Exclusions:
---
List Date: 12/6/2022
Acceptance Date:
Firm Date:
Closing Date:
Posession: Immediate
Road:
Lot Size:
Waterfront: No
Water Type:
Water Meas/Units: /
Water Access/View: View: Ocean
Water Frontage:
Square Footage (MLA):
Total Fin SqFt. (TLA):
Building Dimensions:
District: 103-Malagash, Wentworth
Sub District: N/A
Zoning: ****
Occupancy:
Elementary: Tatamagouche Elementary School
Middle/Jr:
High:
Fr Imm Elem:
Fr Imm Mid:
Fr Imm High:
---
Property Overview: Wow! What a View! This gorgeous one acre property overlooking the North Shore is waiting for new owners. The property presently as two travel trailers sitting atop the hill with a drilled well and septic system. The trailers are in need of some tender loving care or they could be sold and a dream cottage/home built on the site. There is also a baby barn and a larger barn on the property to store all your tools and toys. Call today to book your viewing.
Showing Instructions: Contact Listing Agent
Directions To Property: ****
---
Type: Acreage
Style:
Bldg. Style:
Title to Land: Freehold
Property Size: 1 to 2.99 Acres
Land Features: Cleared,Rolling
Appliances:
Heat/Cool:
Fuel Type:
Water: Drilled Well
Sewage: Septic
Utilities: None
Rental Equipment:
Inter Photos Allowed:
Exterior:
Garage:
Driveway/Pkg: Dirt,Single
Basement:
Foundation:
Features:
Roof:
Flooring:
---
AG Bedrm: BG Bedrm:
# of Bedrms:
F Baths: H Baths:
T Baths:
Rental Income:
Building Age:
Built:
Sign: **** HST:
Lockbox: PCDS: No
Migrated: Yes
CSA/ABS: Serial:
---
---
Betterment Charges:
Listing Office: 851
Data provided by: Block Knight Financial Services