---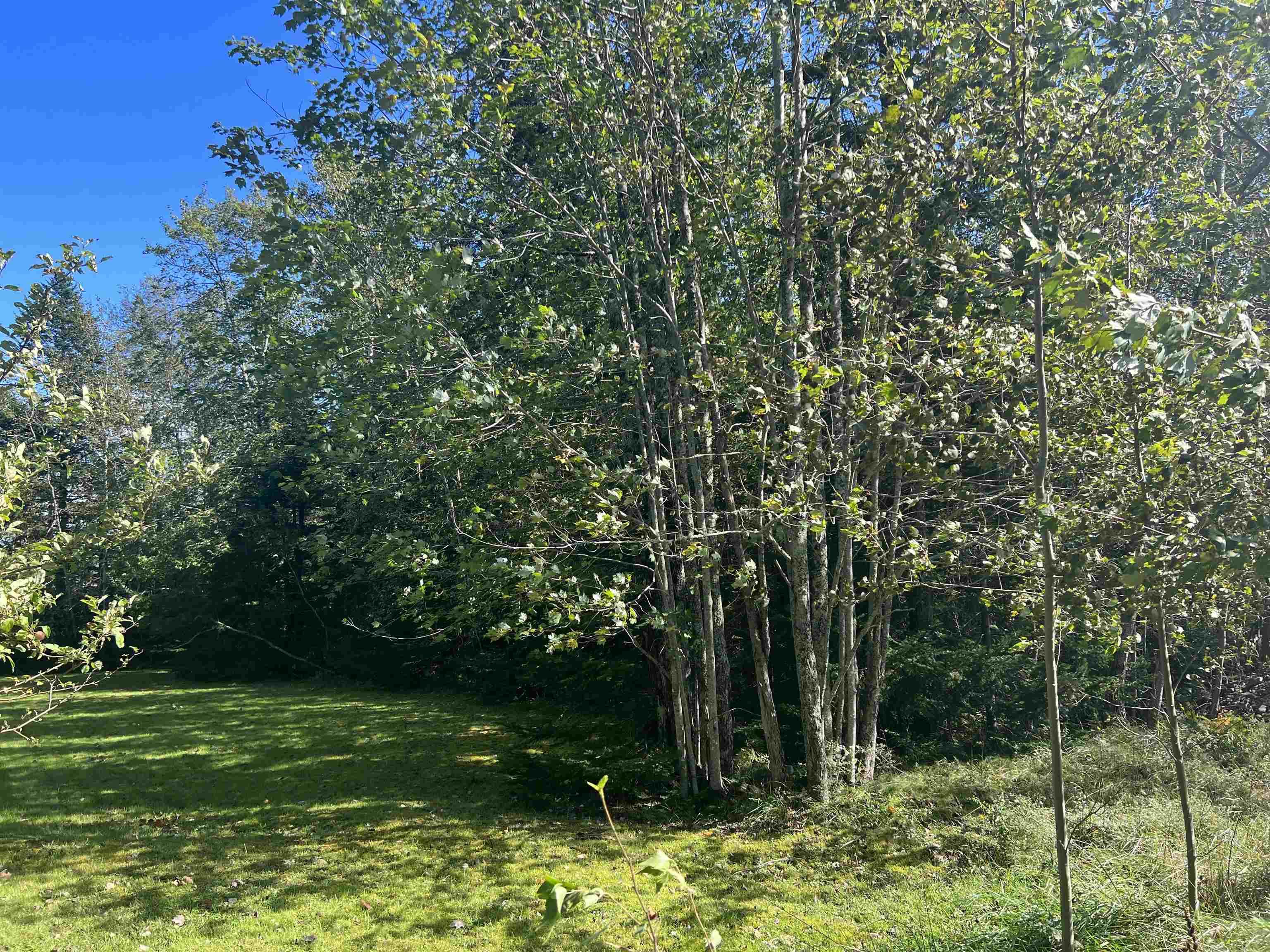 Price: $48,900
Status: ACTIVE
MLS#: 202319175
PID#: 20275780
AAN#: 07313748
---
Address: 155 Rocky Ridge Road
Community: Truro Heights
---
List Date: 9/11/2023
Acceptance Date:
Firm Date:
Closing Date:
Posession: Immediate
Road: Public
Lot Size:
Waterfront: No
Water Type:
Water Meas/Units: /
Water Access/View:
Water Frontage:
Square Footage (MLA):
Total Fin SqFt. (TLA):
Building Dimensions:
District: 104-Truro / Bible Hill
Sub District: N/A
Zoning: ****
Occupancy:
Elementary:
Middle/Jr:
High:
Fr Imm Elem:
Fr Imm Mid:
Fr Imm High:
---
Property Overview: Build your dream home in this desired residential location with surrounding well maintained homes that have plenty of curb appeal. This location would also be a perfect spot for a duplex offering 96 feet of frontage and totalling 16,508 sq. ft. This lot is close to all amenities, including the hospital, shopping, rec center and an easy connection to Hwy 102 making it an easy commute to the airport or Halifax.
Showing Instructions: Contact listing agent
Directions To Property: ****
---
Type: Vacant Lot(s)
Style:
Bldg. Style:
Title to Land: Freehold
Property Size: Under 0.5 Acres
Land Features: Wooded/Treed
Appliances:
Heat/Cool:
Fuel Type:
Water: None
Sewage: None
Utilities: None
Rental Equipment:
Inter Photos Allowed:
Exterior:
Garage:
Driveway/Pkg: None
Basement:
Foundation:
Features:
Roof:
Flooring:
---
AG Bedrm: BG Bedrm:
# of Bedrms:
F Baths: H Baths:
T Baths:
Rental Income:
Building Age:
Built:
Sign: **** HST:
Lockbox: PCDS: No
Migrated: Yes
CSA/ABS: Serial:
---
---
Betterment Charges:
Listing Office: 851
Data provided by: Block Knight Financial Services