---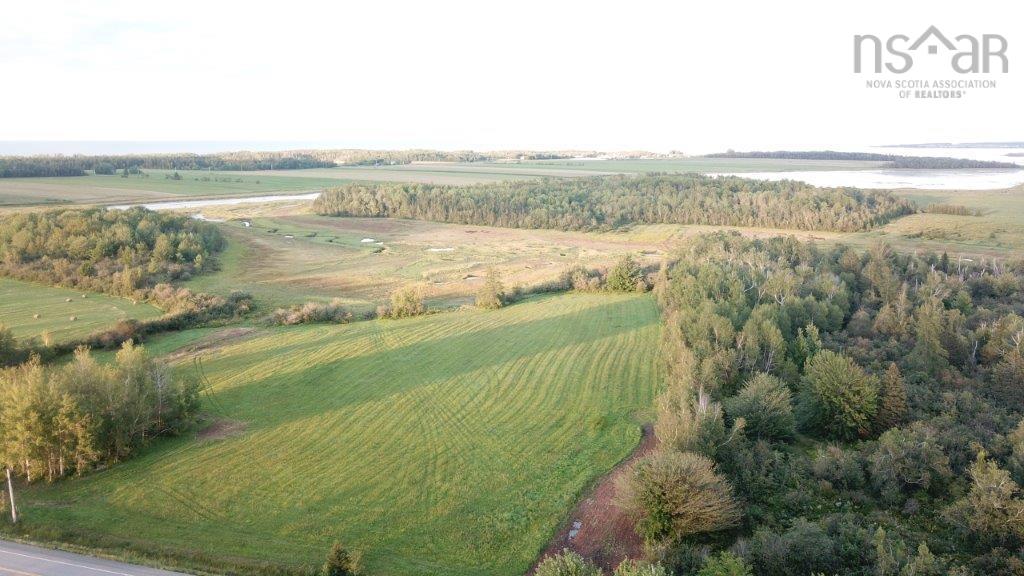 Price: $129,900
Status: ACTIVE
MLS#: 202208288
PID#: 25097817
AAN#: 00723916
---
Address: VL No 6 Hwy, Port Howe
Community: Port Howe
---
List Date: 4/23/2022
Acceptance Date:
Firm Date:
Closing Date:
Posession: Negotiable
Road: Public
Lot Size:
Waterfront: Yes
Water Type:
Water Meas/Units: /
Water Access/View: Access: Bay,View: Bay
Water Frontage: Bay
Square Footage (MLA):
Total Fin SqFt. (TLA):
Building Dimensions:
District: 102N-North of Hwy 104
Sub District: N/A
Zoning: ****
Occupancy:
Elementary:
Middle/Jr:
High:
Fr Imm Elem:
Fr Imm Mid:
Fr Imm High:
---
Property Overview: Oceanfront, ten acre property in the heart of cottage country! Maintain this as your own getaway property or share with family and friends, as you are mere minutes from area beaches, and enjoying the warmest waters north of the Carolinas. There is a marina located across the road to secure your boat, four golf courses within 30 minutes, seafood, dining, gift shops, and miles of coastline for you to explore! Build your dream home or park your RV and enjoy your beach retreat. Call with questions or to walk the property!
Showing Instructions: Call listing rep for details or to meet at the lot.
Directions To Property: ****
---
Type: Vacant Lot(s)
Style:
Bldg. Style:
Title to Land: Freehold
Property Size: 10 to 49.99 Acres
Land Features: Partially Cleared,Year Round Road
Appliances:
Heat/Cool:
Fuel Type:
Water: Well
Sewage: None
Utilities: To Be Verified
Rental Equipment:
Inter Photos Allowed:
Exterior:
Garage:
Driveway/Pkg: Gravel,Single
Basement:
Foundation:
Features:
Roof:
Flooring:
---
AG Bedrm: BG Bedrm:
# of Bedrms:
F Baths: H Baths:
T Baths:
Rental Income:
Building Age:
Built:
Sign: **** HST:
Lockbox: PCDS: No
Migrated: No
CSA/ABS: Serial:
---
---
Betterment Charges:
Listing Office: 851
Data provided by: Block Knight Financial Services