---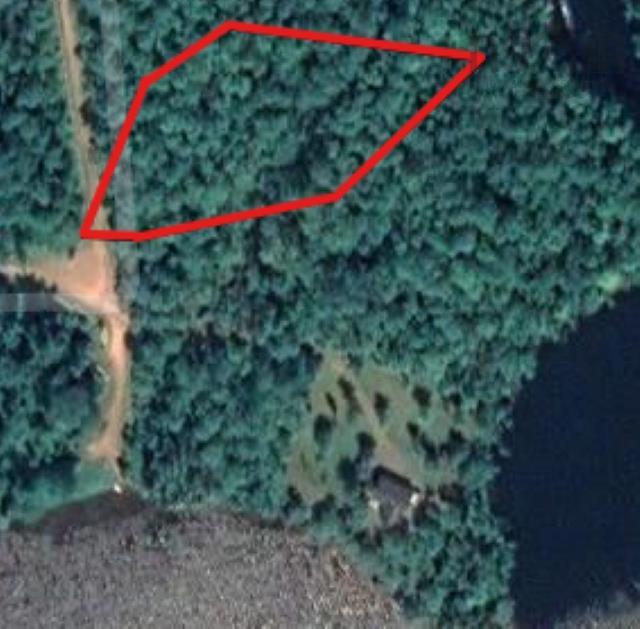 Price: $36,000
Status: ACTIVE
MLS#: 202221245
PID#: 25506296
AAN#: 10860407
---
Address: Lot 14 Black Lake Road
Community: Black Lake
---
List Date: 8/29/2022
Acceptance Date:
Firm Date:
Closing Date:
Posession: Negotiable
Road: Private
Lot Size:
Waterfront: No
Water Type:
Water Meas/Units: /
Water Access/View: Access: Deeded,View: Lake
Water Frontage:
Square Footage (MLA):
Total Fin SqFt. (TLA):
Building Dimensions:
District: 102S-South of Hwy 104, Parrsboro and Area
Sub District: N/A
Zoning: ****
Occupancy:
Elementary:
Middle/Jr:
High:
Fr Imm Elem:
Fr Imm Mid:
Fr Imm High:
---
Property Overview: Get back to nature, enjoying a water view and deeded lake access! Lot 14 Black Lake, Cumberland County could be the perfect spot you have been looking for, and with no restrictive covenants in place, you can park your RV, build a cabin, or year-round, off grid home on this 1.66 acre lot. Whether you enjoy fishing, hiking, water sports, or simply relaxing, there may be no better time for you to join this quiet, lakeside community and enjoy all it has to offer. The private road is gated, so call ahead to arrange for your appointment to see this lot and others that are available to you at Black Lake!
Showing Instructions: Call or text Holly. Gate key will be required, so please make those arrangements in advance of your appointment there.
Directions To Property: ****
---
Type: Vacant Lot(s)
Style:
Bldg. Style:
Title to Land: Freehold
Property Size: 1 to 2.99 Acres
Land Features: Wooded/Treed
Appliances:
Heat/Cool:
Fuel Type:
Water: None
Sewage: None
Utilities: None
Rental Equipment:
Inter Photos Allowed:
Exterior:
Garage:
Driveway/Pkg: None
Basement:
Foundation:
Features:
Roof:
Flooring:
---
AG Bedrm: BG Bedrm:
# of Bedrms:
F Baths: H Baths:
T Baths:
Rental Income:
Building Age:
Built:
Sign: **** HST:
Lockbox: PCDS: Yes
Migrated: Yes
CSA/ABS: Serial:
---
---
Betterment Charges:
Listing Office: 851
Data provided by: Block Knight Financial Services