---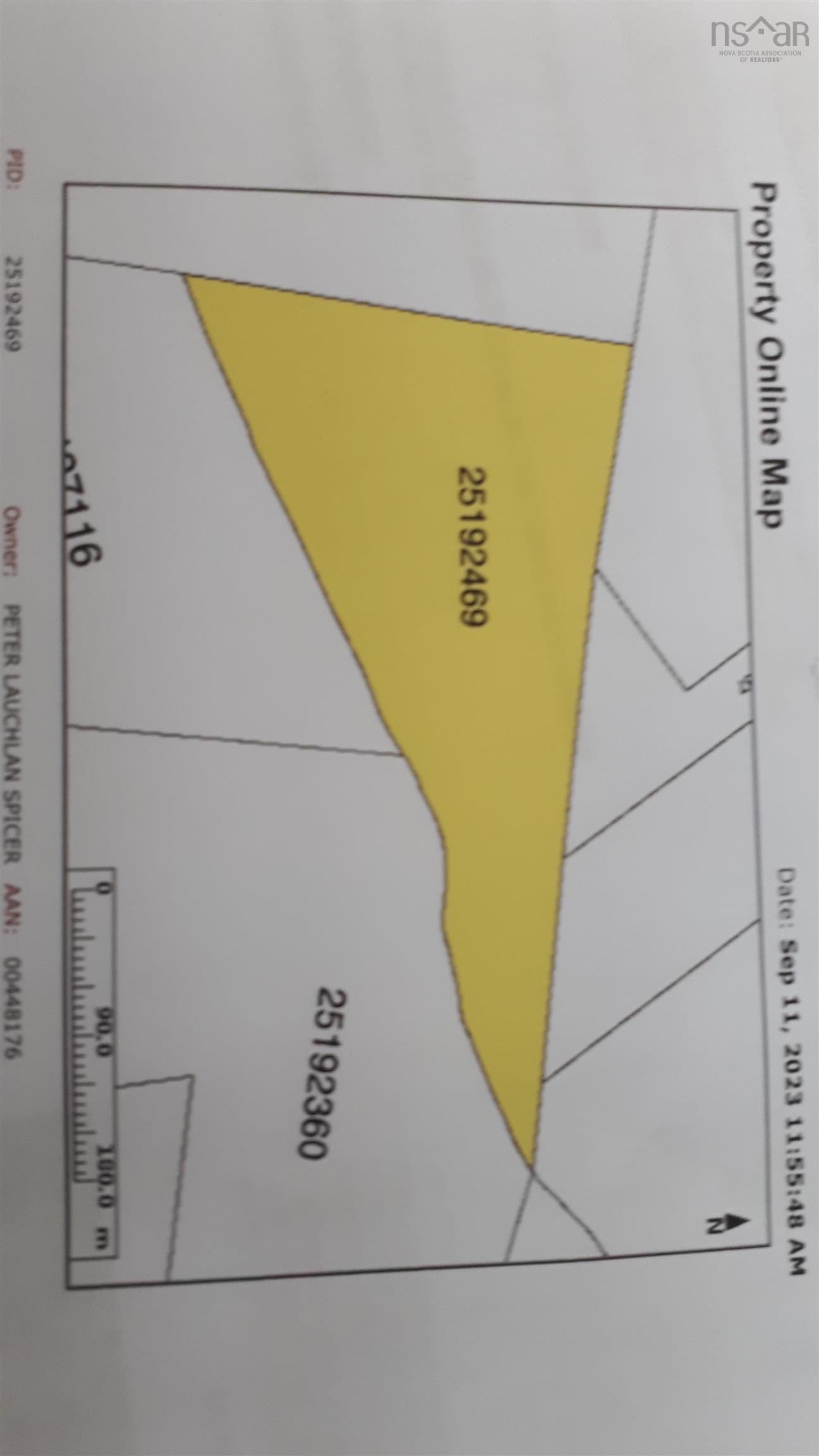 Price: $27,500
Status: ACTIVE
MLS#: 202319363
PID#: 25192469
AAN#: 00448176
---
Address: Highway 209
Community: Spencers Island
---
List Date: 9/11/2023
Acceptance Date:
Firm Date:
Closing Date:
Posession: Immediate
Road:
Lot Size:
Waterfront: No
Water Type:
Water Meas/Units: /
Water Access/View:
Water Frontage:
Square Footage (MLA):
Total Fin SqFt. (TLA):
Building Dimensions:
District: 102S-South of Hwy 104, Parrsboro and Area
Sub District: N/A
Zoning: ****
Occupancy:
Elementary: Advocate District School
Middle/Jr: Advocate District School
High: Advocate District School
Fr Imm Elem:
Fr Imm Mid:
Fr Imm High:
---
Property Overview: Looking for a great place to build a hunting camp or winter getaway? This is an ideal spot to get away from the hustle of everyday life. The property is bordered on one side by Killam Brook and has a smaller tributary that runs through the property. There is potential with a small amount of work to also have a view of the Bay. Property Online indicates the property is 30 acres, more or less; the owner believes it is significantly less. Call today to arrange a viewing.
Showing Instructions: Contact listing agent and arrangements can be made to walk potential buyers on to property.
Directions To Property: ****
---
Type: Acreage
Style:
Bldg. Style:
Title to Land: Freehold
Property Size: 10 to 49.99 Acres
Land Features: Wooded/Treed
Appliances:
Heat/Cool:
Fuel Type:
Water: None
Sewage: None
Utilities: None
Rental Equipment:
Inter Photos Allowed:
Exterior:
Garage:
Driveway/Pkg: None
Basement:
Foundation:
Features:
Roof:
Flooring:
---
AG Bedrm: BG Bedrm:
# of Bedrms:
F Baths: H Baths:
T Baths:
Rental Income:
Building Age:
Built:
Sign: **** HST:
Lockbox: PCDS: Yes
Migrated: Yes
CSA/ABS: Serial:
---
---
Betterment Charges:
Listing Office: 851
Data provided by: Block Knight Financial Services